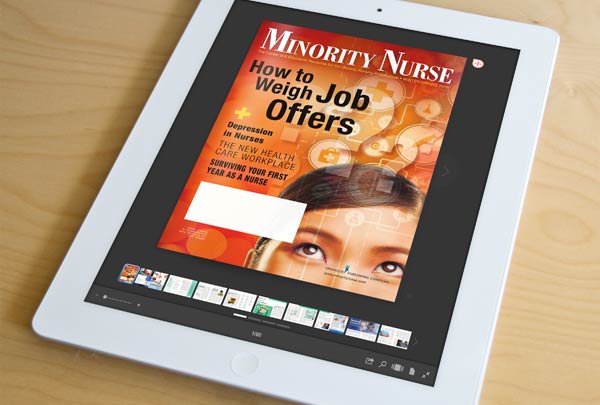 One of the most important factors to consider when learning how to create a magazine is the design. It is always a challenge and it often doesn't matter what document, website or publication that you are hoping to design. Effective design for magazines involves a number of different elements and processes, all of which should be fully implemented throughout the creation process. Before you start with the magazine creation, it is very important to plan the layout of each page carefully and ensure that the plans incorporate best practice guidance.
When creating a magazine it is important to be aware that there are many different free digital magazine templates and style guides. In a world filled with designs, it is crucial for a magazine owner to deliver a consistent design by using free templates or creating every page seperately. Not only is it important for your brand but it allows readers to familiarise themselves with the layout and style so when they purchase the next issue they receive a magazine that they are familiar with.
The audience of your magazine is vital for its success to and they should be considered as part of the design process. A great magazine designer always thinks about the audience above everything else. Consider the type of people who will read the magazine, what style of magazine would they like; would they prefer a fun magazine or a more corporate style?
The cover is the most important aspect of a magazine. We have all heard the phrase 'never judge a book by its cover' but magazines are often judged in this way. Many hours are invested in the cover alone and designers aim to design a magazine cover which is colourful and one that reflects the brand and interesting content contained within it.
The text should be interesting, appealing and easy to read. Decide whether you want your feature articles to include images and if so where you will source these from. Will you ask contributors to supply images or will you be responsible for finding suitable pictures to accompany the content? These are all important design elements that will help break up blocks of text and make the magazine more visually appealing, making use of white space and ensuring that each page contains the right amount of colour.
Contrary to print magazines, an online magazine should be designed to make content easy to access and share via twitter or facebook for example. All too often, readers find that content is difficult to access (e.g., print magazines) which is the exact opposite of what you are trying to achieve. In the design process, develop a structure which will allow a reader to navigate between pages easily and include links from the contents page to each of the feature pages within the magazine. Another top tip is to design for the user rather than the actual device. With an online magazine, the designer should be looking at where potential readers are rather than trying to create magazines most suitable for a specific platform or device. It must also be mentioned that the pricing of creating and distributing ezines is much lower compared to print documents.
Create a Magazine Design
Magazine layouts have to be legible. Usually a one or two column design is best so you get a good contrast between content and visuals. Mobile applications on tablet devices and Smartphone's allow you to view magazines in either a landscape or portrait mode. Building a great user experience should be at the forefront of any designers mind.
Visual Content and Typography
When you are accessing content on a tablet or mobile, the reader should be able to see well thought out visual content. Pictures are often expensive but with the right tools and websites you can source some high quality pictures which are free to use. Correct use of fonts which make well thought out sections and headings can make reading an online magazine easier and convey a more professional look. There are many elements that make up good typography and these typically include;
Line spacing between 120 and 140% of the point size which should be between 15 and 25 pixels.
The average length of the line should be between 45 and 90 characters including spacing.
Fonts which are too casual or difficult to read and fonts such as Times New Roman and Arial should be avoided in print and online documents.
Only include one space after a full stop – makes more sense.
Refrain from using underline unless the word or phrase is a hyperlink, try not to use bold, italic or centred text.
When you create a magazine for a digital audience it is important to take the time to get the design elements just right so that you establish an appealing and professional publication that your target audience wants to read. As already mentioned, the aspect of sharing online publications on sites like facebook twitter should be considered. Doing enough research in order to choose the right magazine maker with the right features for your purposes is inevitable and does also help to better target your audience. There are lots of platforms out there that offer a pretty simple service where you just need to upload pdf file (drag drop) to make your own newsstand quality magazine.
Grab the opportunity and make use of digital magazine publishing! Share your documents via facebook twitter linkedin.